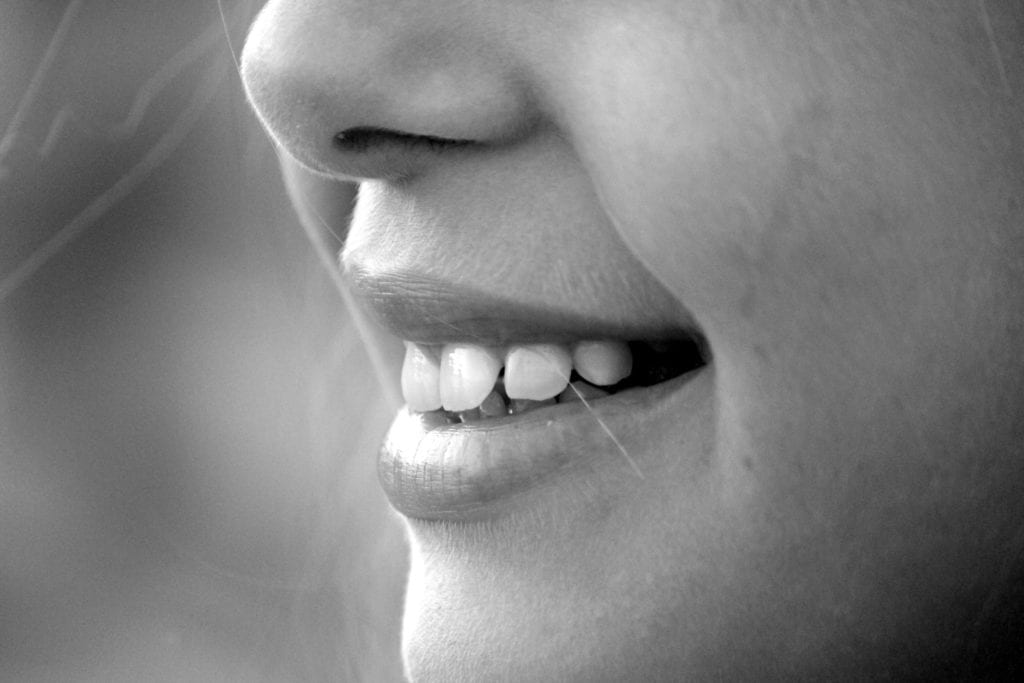 Caries / Decay / Cavities
THE most common chronic disease worldwide and hence, a major global health problem.

Widespread due to lack of effective prevention, limited access to appropriate oral care and high sugar consumption.
Mouth Bacteria + Stagnant Food = Acids ⇒ enamel break down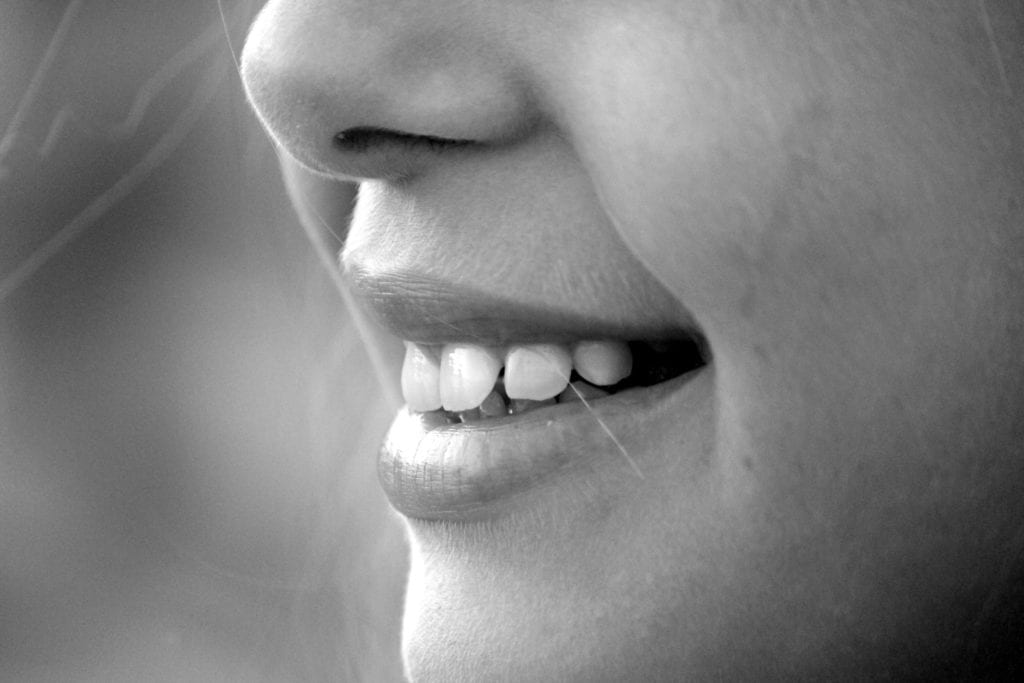 Gum Disease
Gum (Periodontal) disease is a major cause of tooth loss in adults.

It begins as gingivitis (gum inflammation caused by dental plaque), which can be easily treated in early stages which is why frequent dental visits are important.
If left untreated, gingivitis may graduate to periodontitis, a more serious stage of the infection that destroys tooth-supporting tissue including bone. Unlike gingivitis, this damage is permanent.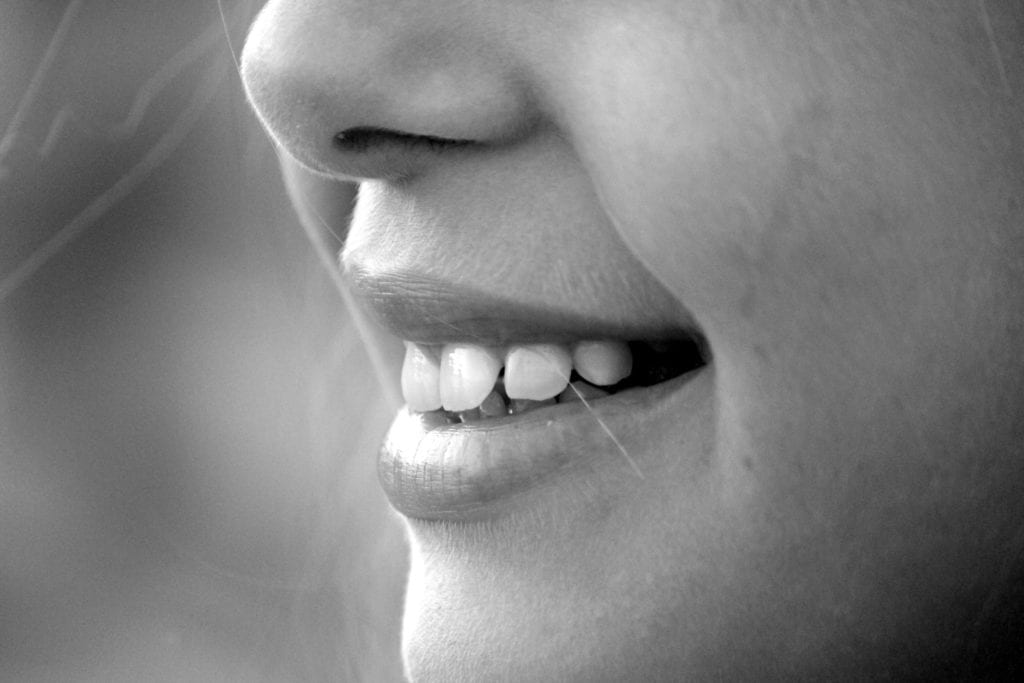 Oral Cancer
Oral cancer is among the 10 most common cancers.

It can be life threatening if not diagnosed and treated early. Tobacco and alcohol use are two major causes of oral cancer worldwide.

Regular dental visit is a must for prevention and early detection of cancer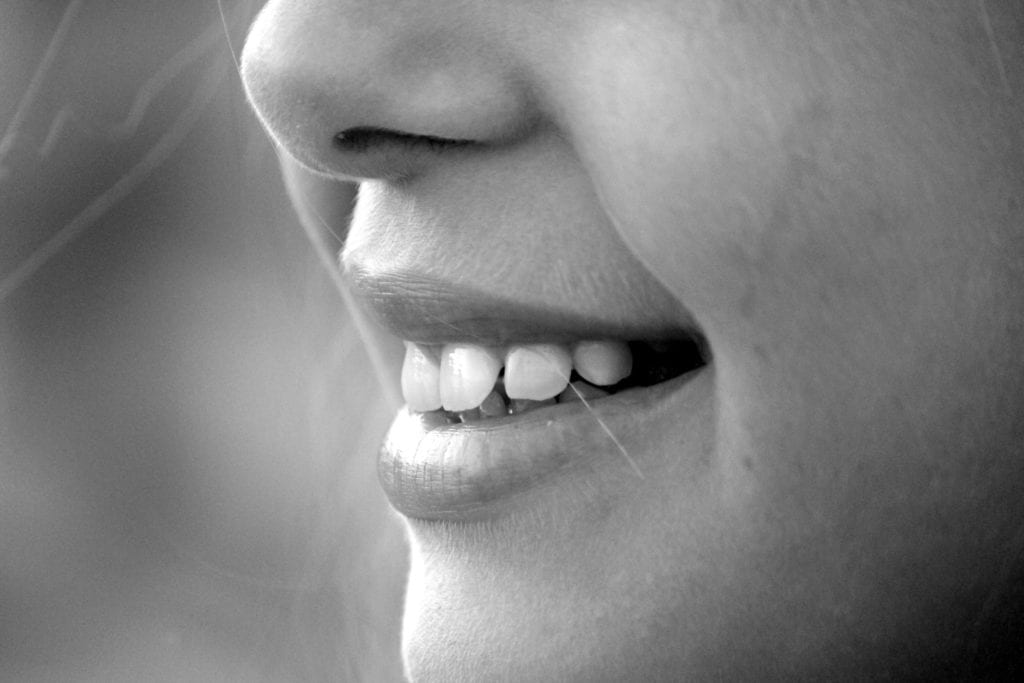 Bad Breath / Halitosis
Some people experience / suffer from a noticeably unpleasant breath odour which can be caused by multiple factors.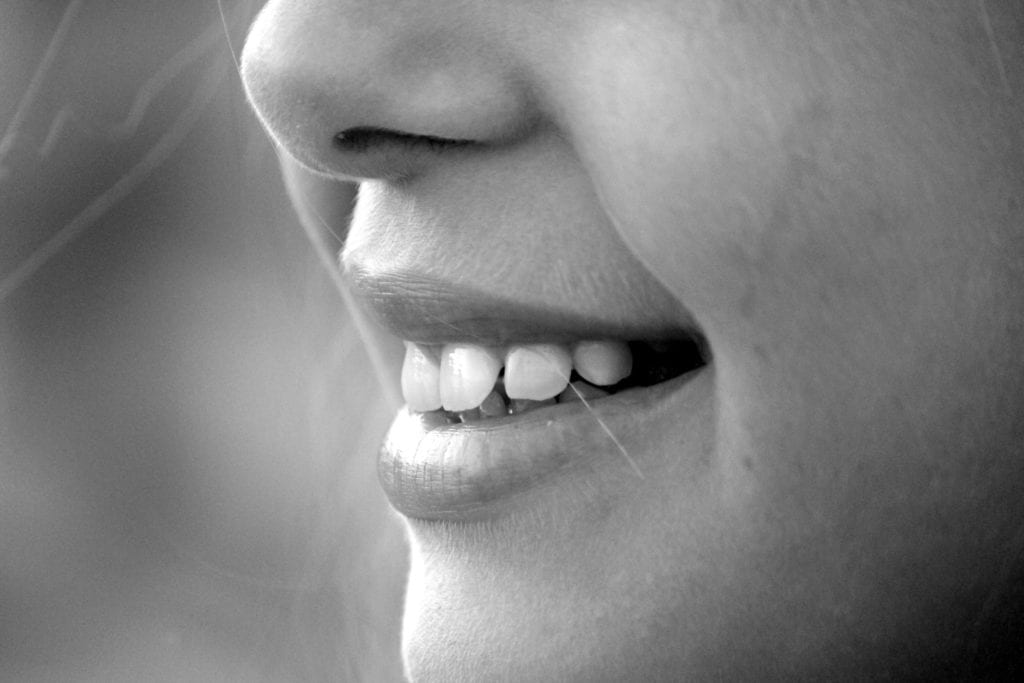 Tooth Alignment
Discrepancies can range from minor esthetic concerns to major functional problems and are treated accordingly.

Minor to moderate discrepancies may be treated by clear aligners whereas more severe issues may warrant fix appliance treatment.